Digital Scorecard: Pricing
Ready for digital coaching in only five minutes! Starting at only 5€ a month.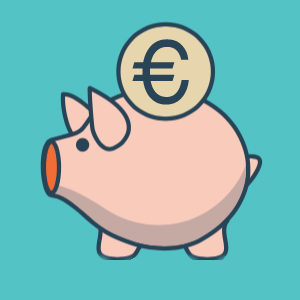 5 €
Price per agent/month
for voiXen analytics customers  
contact us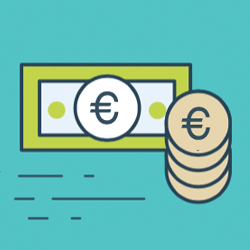 10€
Price per agent/month
for customers who are not yet using voiXen analytics 
Contact us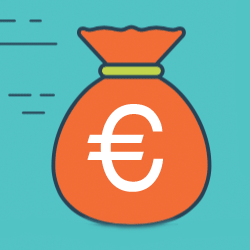 10 €
Price per agent/month
for customers who also use the integration with voiXen analytics** 
contact us
The first 30 days you can use voiXen Digital Scorecard free of charge.
After that, a minimum price of 99€ per month is charged, which includes the first 10 or 20 employees (depending on the price model).
Price from 250 employees: on request
Price for an inactive employee: 1€/month. An inactive employee is an employee who has been set to "inactive" by the coach due to planned absence. If an employee is "inactive", no coaching sessions can be conducted for him/her.
** With the integration of voiXen analysis and voiXen Digital Scorecard you can automatically use individual calls as a basis for coaching and evaluation.
All prices are net prices, the calculation is exclusive of VAT.