Communicate legally secure - Control compliance with voiXen
Make sure you meet compliance requirements in your inhouse or outsourced call centers
The GDPR, General Data Protection Regulation, applies to every company in Europe.
In addition, there are industry-specific requirements for compliance. Think of the minimum requirements for risk management, MaRisk, in finance. There is an obligation to introduce effective control mechanisms in order to meet and monitor the compliance requirements.
Another example is the pharmaceutical industry. Among other things, the manufacturers of medicines are not allowed to recommend any therapies or products in their services.
Communicate with legal certainty and monitor effectively.
With voiXen you have highly effective and efficient control tool at hand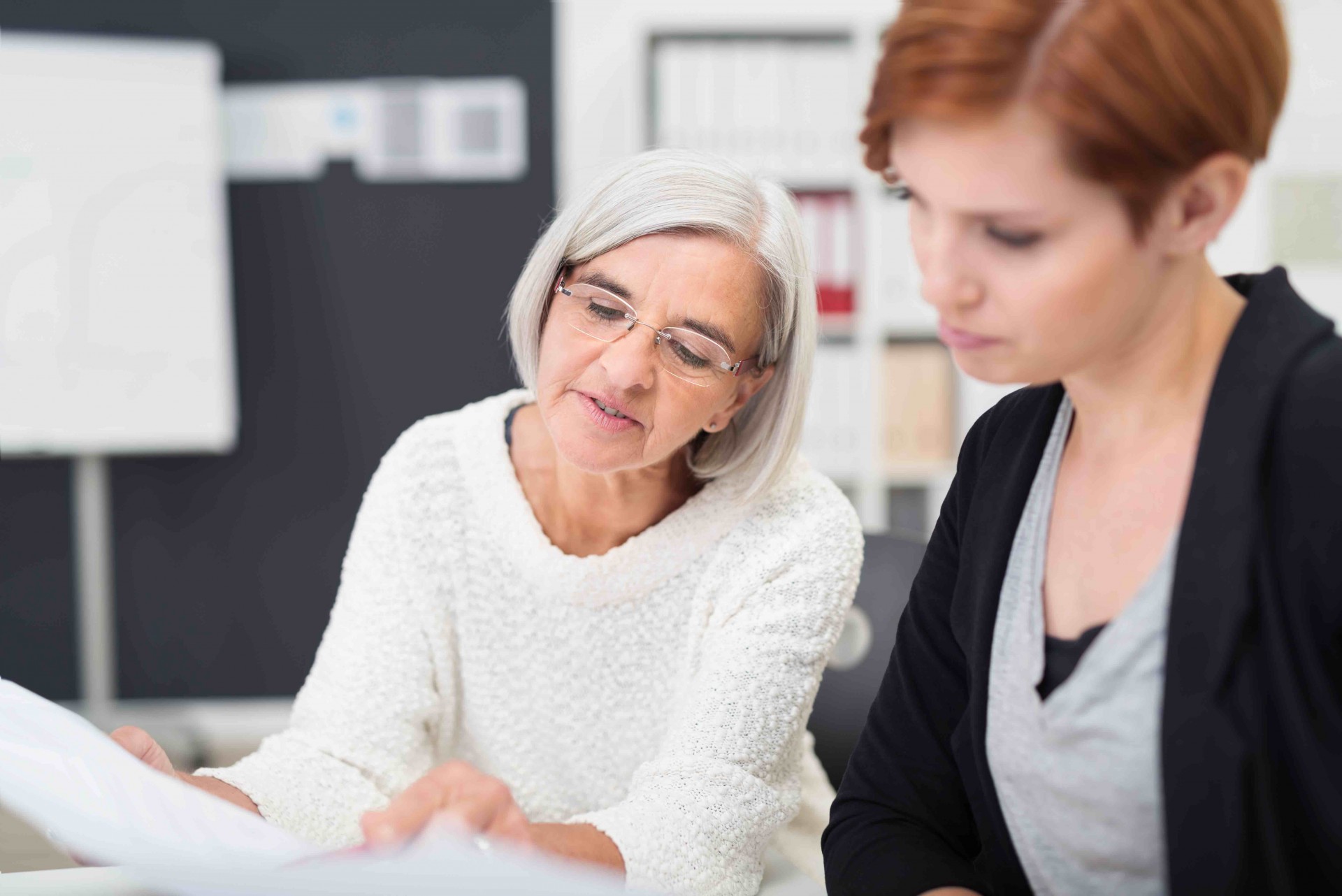 To ensure compliance in call centers or with outsourcers with voiXen means:
You reduce your costs triple: less manpower required for listening to recordings, lower investment in documentation obligations and IT administration, you only pay what you actually need monthly.
You avoid human errors such as hastily set checkmarks.
You protect yourself and your company from manipulation twice. With voiXen you have the recording and the transcribed text at your fingertips.
Above all, take these three immense advantages into account:
Because voiXen has been web-based and user-centric from the beginning, its operation is intuitive and easy. Forget long training sessions or thick manuals.
You make your everyday work easier
With voiXen you know your data is safe in a European cloud under European law.
Your legal foundation
Fulfill your legal control requirements with voiXen even for outsourcers.
Your transparency
To help you control more effectively, you can rely on these five features.
Enjoy the convenience of the alerting function. In case something gets out of hand, you are informed automatically.
Thanks to the built-in audio player, you only need the web browser on your smartphone, tablet or laptop. You immediately know what's going on with first hand information. Speakers, conversation breaks, keywords, etc. graphically illustrated to enrich your picture.
Expand your control with the Composer even at a later point of time. If you weave your safety net tighter later on, this also is also applied to older voicefiles. voiXen analyses all of your data for you.
Find all relevant calls at the push of a button using the search function.
Use keywording to quickly and easily assign opt-ins, for example.
In collaboration with eisq GmbH & Co. KG
Your specialist consultancy for vendor management and operational excellence. Find out how you can legally control your service together with voiXen.
https://www.eisq.eu/
Features
Composer

A graphical and web-based user interface for speech analytics. Create your own rules and subsequent actions. This can be, an e-mail as an escalation alert or automatic tag with references to compliance topics, taboo words or up- and cross-selling attempts.

Search

In which recordings did the word "complaint" appear? How often did it appear? And did the customer threaten your organisation with a lawyer? voiXen enables you to find keywords within voicefiles in seconds (selected by time periods, persons, groups, projects etc.)

Tagging

Each voice file can be marked with any number of tags (or keywords). Define your own categories to quickly display thematically related recordings.

Taboo tracker

"Problem", "must", "stupid" ..... these words might slip out occasionally by agents but they should be kept to a minimum. Find out how well agents adhere to their call scripts as well as evaluate the use of taboo words, how often they are used, and by whom.